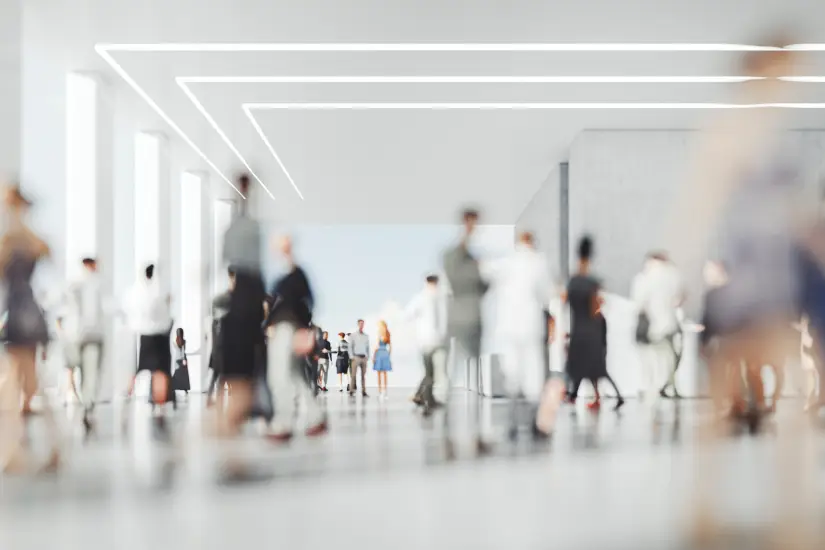 Know Your Customer (KYC)
KYC processes help organisations to identify and verify customers. This minimises the risk of organisations unwittingly engaging with those involved in illegal activity.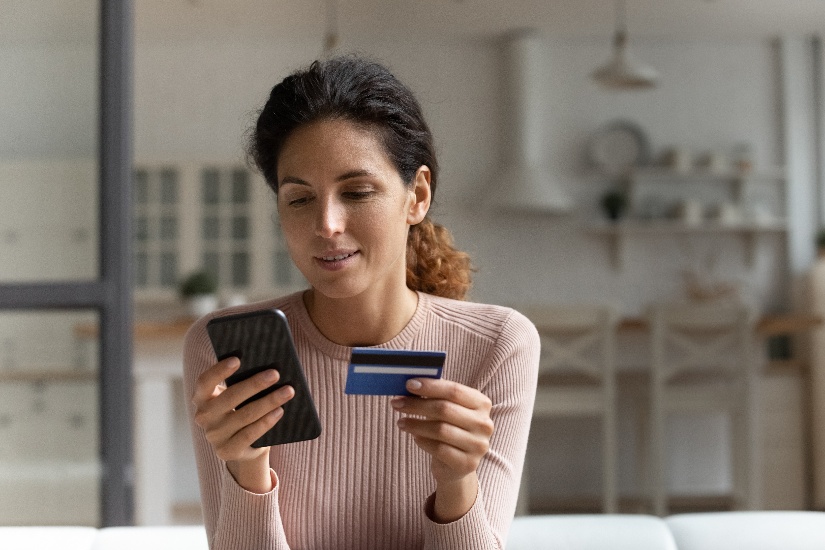 Trusted and reliable
Digital identity with verifiable credentials proves identity online safely and securely in a trusted manner that allows businesses and individuals to navigate the digital world with confidence.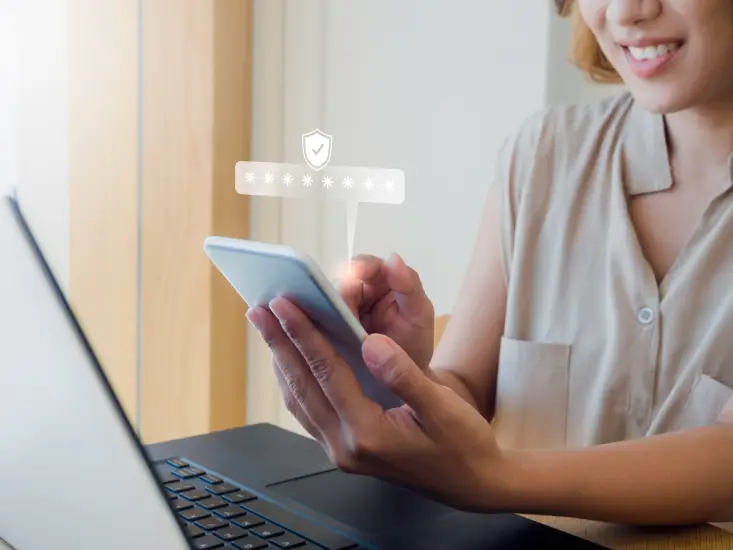 Private and secure
Verify credentials and improve security through customers controlling their own personal data, decreasing the risk of identity or data theft.
HOW BLUEKEE WORKS?
Creating a new standard for secure digital
self-sovereign identity with three layers of trust.
Passcode
BlueKee requires you to select an access code to provide a second factor of authentication.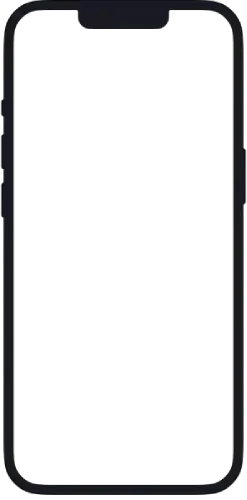 Biometrics
BlueKee uses biometric identifiers such as your face or fingerprint to keep scammers out.
Passcode
BlueKee requires you to select an access code to provide a second factor of authentication.
Identity Documents
BlueKee uses a photo ID, such as a driver's licence or passport to verify you.
BlueKee is leading the path to digital
self‑sovereign identity
Identity contracts
Define the minimum and optional identity information required to meet business needs with real‑time alerts when contracts are executed.
Organisational control
Management console with full control of data access, identity contracts and verifications.
Security at the core
Multiple authentications factors. Embedded with government-compliant identity-verification platform. Encryption on device.
WHY USE BLUEKEE?
BlueKee is today's digital ID solution – a digital version of 100 points of ID, enabling fast and secure transactions between people and businesses.
Speed of business
Since customers are pre-verified with BlueKee, remove the hassle of identity documentation to seamlessly fast track interactions and transactions.
Reduce privacy risks
Individuals meet the identity requirements of the business by sharing only the minimum required personal information.
Empower customers
Customers control their identity, ensuring confidence in your business. They know their data is safe and thus feel empowered, creating a greater level of trust.